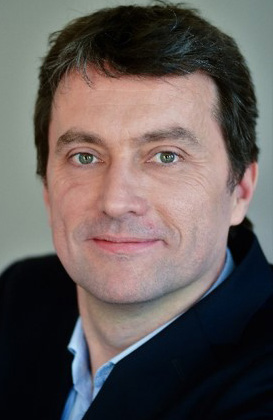 Alain Wilmouth from a two-year university degree in Economic Sciences. Self-taught and an entrepreneur, he has been building for more than 25 years his technical expertise and his reputation in the IT world. His numerous experience in management positions in the IT sector have allowed him to acquire a solid managerial experience in management and business administration while sharpening his technical background. After several company creations, he founded 2CRSi in 2005.
Estelle Schang has a two-year technical degree in Real Estate. A first experience between 1997 and 2001 as an assistant in rental management for a Strasbourg agency led her to a sales position, this time for a real estate developer from 2003. Five years later, she joined 2CRSi to take over the administrative and financial management. She became Vice President of the Group in 2017.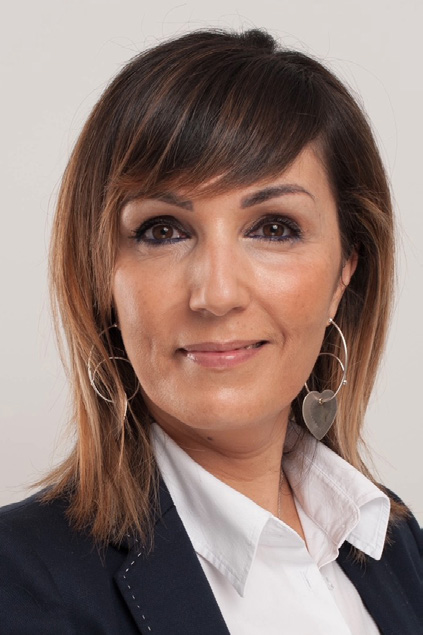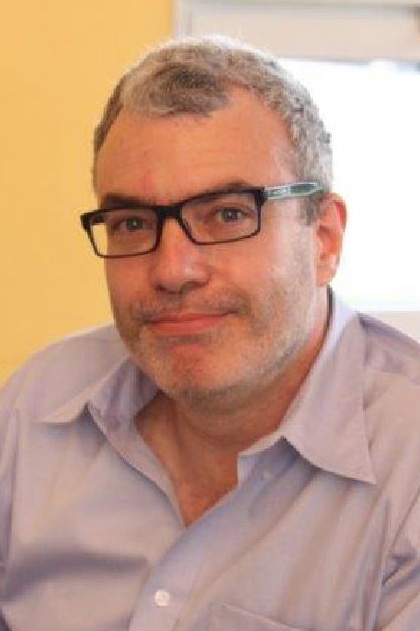 Self-taught, Michel Wilmouth is co-founder of the company 2CRSi. He was the Managing Director from 2005 to 2010 and General Director from 2017 to 2018. He is still an employee of the company. Previously, Michel Wilmouth was responsible for assembly and after-sales service at Allen Computers France. In 2010, he co-founded the subsidiary ADIMES SARL. Since 2015, he is responsible for the after-sales service.
Monique Jung graduated from a master's degree in international relations at the University of Strasbourg, and a postgraduate degree in European studies from ENA. She is the Director of Adira, where she has worked since 1988. After 15 years of international business development, she is now working on the economic development of companies based in Alsace. She held political mandates in the Alsace Region between 2004 and 2015, as VP in charge of the environment and energy transition.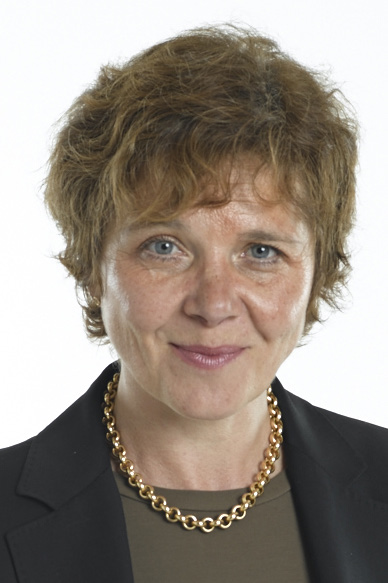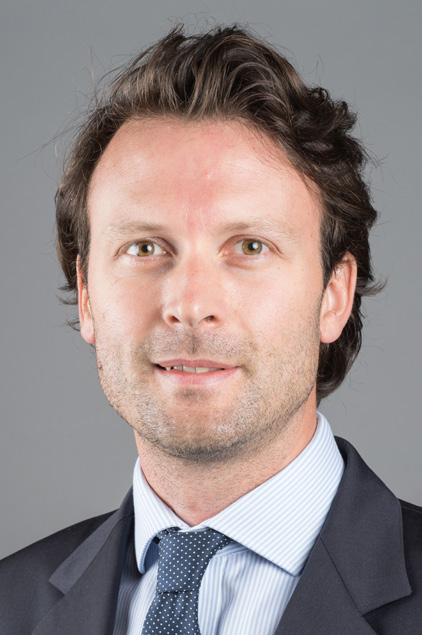 Stanislas Jannet is a graduate of EM Lyon and Paris-Dauphine University. He started his career in investment banking in London at UBS Investment Bank where he carried out M&A transactions in the TMT sector. He then joined an investment fund created by former UBS bankers as an Investment Associate, and then co-managed a primary bond desk at a US broker. Stanislas is now a Managing Director at Portzamparc BNP Paris.
Lilla Merabet was the director of the Fondation de France Grand Est from 2008 to 2015. She also was Vice-President of the Alsace Region and of the Grand Est Region until 2021, where she developed a recognised strategy for the structuring of innovation ecosystems, attractiveness and sector strategy. She is currently General Delegate of the Force Foundation for research and innovation in health and senior advisor for industrial and public policy projects. She is also an independent director of several companies (2CRSi, Opta LP, Ecole 42 Mulhouse, ARSEA).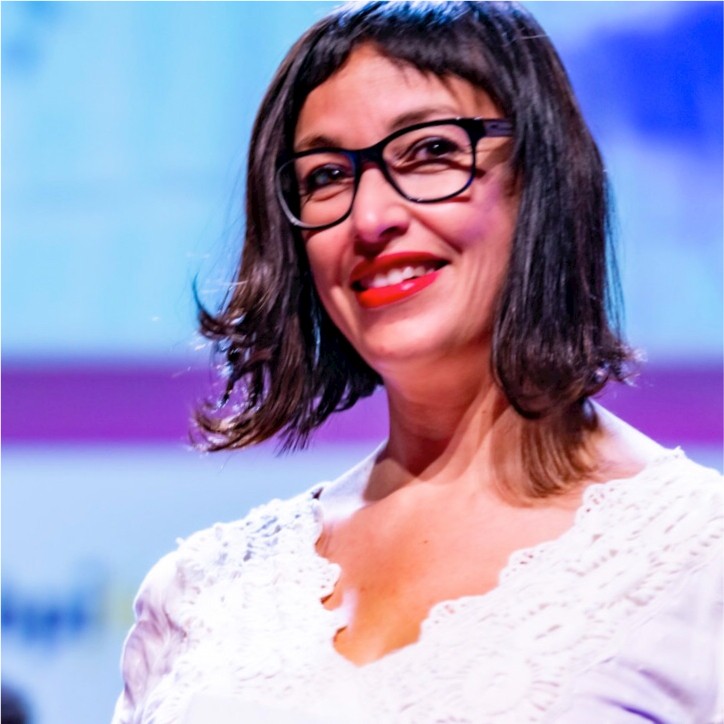 Permanent representative of Holding Alain Wilmouth, Jean-Louis Wilmouth is retired. After training as a carpenter and cabinetmaker, Mr. Jean-Louis Wilmouth became a Master Carpenter and Cabinetmaker in 1961. He joined the Stadler carpentry in Forbach in 1964 and was then depot manager of the company Meubles Moeser in Forbach until 1970. From 1971 until his retirement, Mr. Jean-Louis Wilmouth managed the family business "Meubles WILMOUTH".